What Our Clients Are Saying
See what our business customers are saying about us!
Let's Work Together
If you are a home builder, real estate broker, architect or insurance agent, learn how you could partner with SSI.
The Industries We Serve
At SSI we provide security solutions to many businesses throughout Fairfield County, Connecticut and New Haven County, Connecticut. Learn more about the business industries we serve!
Contact Us
Have specific questions for us about your business security situation? Give us a call at
203-846-8466
or click below for a free security consultation.
Security Solutions for Any Business
Whether you're a small business, a health care facility, a school, property Management Company or an exclusive gated community, Security Solutions has the on staff specialists with the experience and expertise to design, implement and monitor a security system that meets your unique requirements.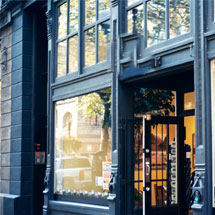 Small Business
Recent advances in technology have made the kind of sophisticated security systems once enjoyed only by Fortune 500 companies now available and affordable to small business. Your small business can no longer afford to retain an outdated security system. Depend upon Security Solutions to keep your small business security system on the cutting edge.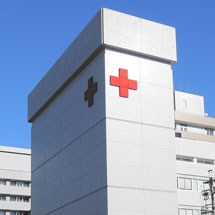 Health Care Industry
As a hospital or long term care business, rely on Security Solutions to provide your health care facility with the communication, security and life safety systems you require at a price that fits your budget. Access to restricted areas must be managed and supervised electronically. We can provide this for you.
Education
It's not just alarms anymore. Your school or day care safety and communications requirements are governed by strict regulation that sets you apart from other industries. Security Solutions is qualified to design, install and monitor Alarm systems, Fire systems, mass notification systems, cameras and intercom systems that meet these unique requirements.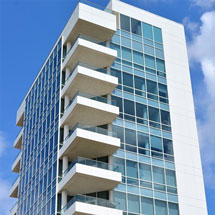 Property Management
As a property manager, you're coordinating the services of multiple vendors to oversee day-to-day operations and meet the needs of your tenants. Our services can eliminate phone line costs, reduce on site labor costs, and provide you with a video record of important incidents remotely. Property managers throughout Southern New England count on Security Solutions, Inc. as their trusted partner.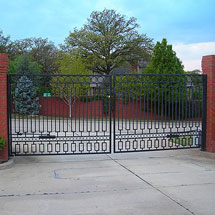 Exclusive or Gated Communities
Your community has dual and sometimes conflicting needs--to protect against the entry of unwanted visitors, yet facilitate the entry of residents, guests and vendors. A growing number of communities rely on Security Solutions, Inc. for a security system that meets both these needs.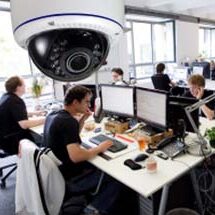 OFFICES SPACES
Installing cameras in your office prevents problems with intruders coming in during lunch hours and stealing belongings from desks. Also your employees and clients are what keep your business running. A video surveillance system in your lobby is an easy way to keep them safe.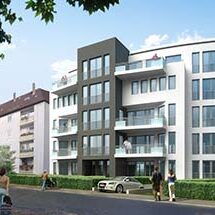 Multi Families
We provide a variety of essential security services to building owners and supervisors for multi family housing with integrated access control, cameras, video monitoring software etc.