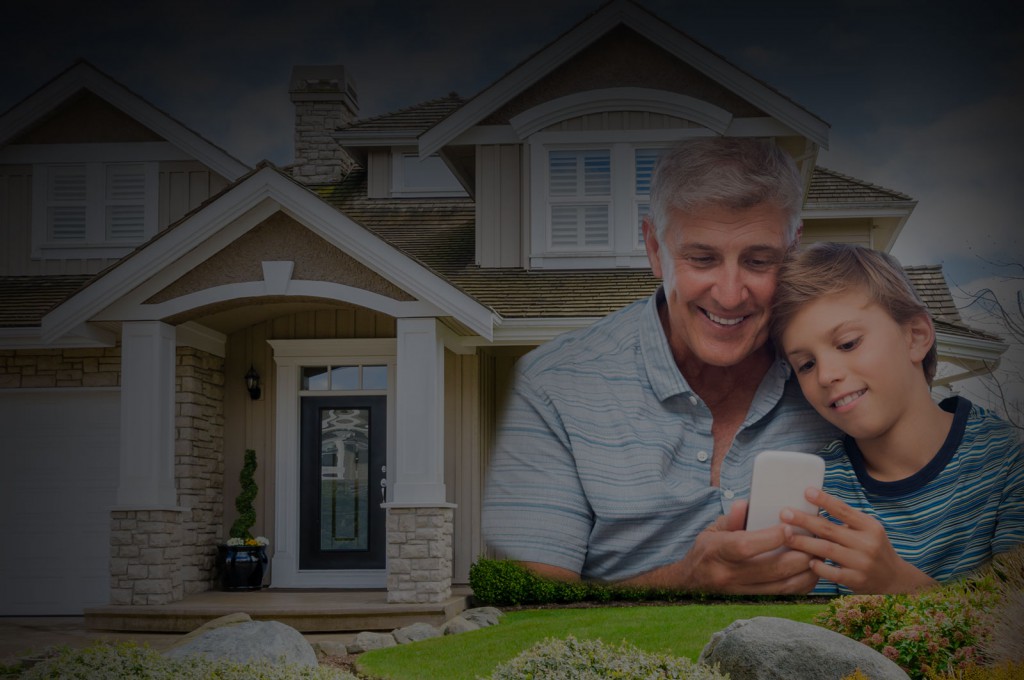 Home ownership comes with many highs and lows. Watching your children take their first step might be the most treasured memory you have, and it brings tears of joy and excited squeals and giggles. However, not all moments in your home might be happy. What if someone broke into your home and robbed you of your possessions? As a homeowner, one of the smartest investments you will make is a home security system.
It's Affordable
Let's face it, you can't afford not to have home security. With so many options available, you can choose from remote access video surveillance, closed circuit monitoring or you can have a professional security company keep a watch on your home. Your costs would be minimal compared to the expense of dealing with a theft and break-in.
It's Convenient
If you are building a home, this is the perfect time to install a wireless security system. Wireless allows your sensors to moved from location to location, such as alternating doors, windows or spaces. It gives you the most coverage when it is most important. Many companies and surveillance equipment options now come with remote viewing capabilities. This allows you to monitor your security system from a distance. Most offer smartphone apps that send a notification to your phone when something is amiss or is recognized as being abnormal.
It's Perfect
When it comes to your security, it isn't a one size fits all approach. Each location and each family will have different needs. Some security systems have fire alarm sensors and triggers, keeping your family safe in the event of a fire. Other systems have pet exclusion elements, keeping accident triggers from continually creating fear or panic.
Whatever you want from your security system, the options exist to make it happen. Working with a professional security company will give you a quality install, but you will also have peace of mind that someone else is looking out for you.