Why You Have to Purchase an Alarm Monitoring Service For Your House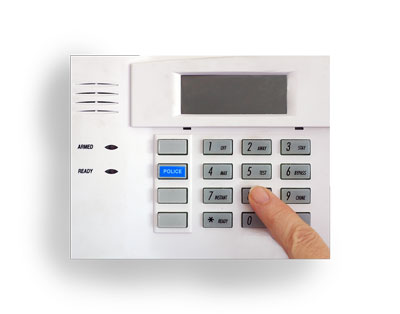 Your home should always be a source of safety and comfort for you and your family, so it is important to make sure you are doing everything possible to protect your residence and the people inside. Alarm systems go a long way toward making a home safe and secure. Here are a few of the main reasons why you have to purchase an alarm monitoring service for your house.
They Provide 24/7 Local Monitoring
With a home security system, you are always connected to a security service team that is available to provide round-the-clock assistance. If the alarm is triggered for any reason, it immediately sends a signal to the company's emergency response team. The team will then contact you to notify you of the alarm, and you must provide a pre-determined password or code to prove your identity. This ensures that no unauthorized individuals can answer the phone in your place. If you cannot answer the phone or provide the correct password, police and EMS will be dispatched to your house right away.
They Have Multiple Uses
Many people assume that security systems are only helpful in the event of a break-in attempt. However, systems may monitor for a variety of scenarios including sudden flooding, freezing pipes or a carbon monoxide leak. Moreover, home security is a great choice for seniors who live alone or people with health conditions. If an unexpected health crisis occurs, a 24-hour emergency response button may just save your life.
They Deter Crime
Monitored homes, particularly those with visible external security cameras, can reduce crime by deterring against suspicious or illegal activity. Not only do cameras encourage good behavior, they are also a simple and effective way to check in on your home while you are away. With modern technology, you can easily tap into the system by using your smartphone, tablet or computer.
In today's world, home security is an essential aspect of safety, and most systems are simple to install and use. If a home alarm sounds right for you, contact a reputable security provider in your area to receive the protection you and your family deserve.