Security Systems: Protection From Life's Emergencies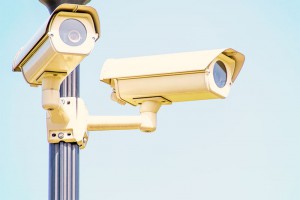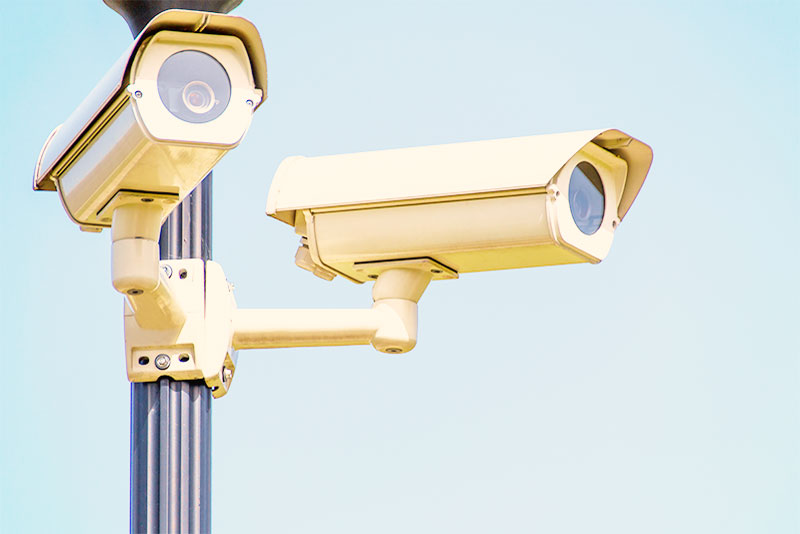 Protecting your home and your family is important and a great responsibility. A home security system can give you the peace of mind you seek. Security systems do more than just protect your home from intruders.  It is watching and protecting so your family is safe even when your guard is down.
Security
Most people's top priority is security. You want to guard your home and valuables and keep your family safe. Security systems reduce the likelihood a burglar will target your home.
Fire Protection
Security from burglaries and theft is not all these systems are good for. They can also protect your home from fires as well. A home fire is reported almost every 20 seconds. These systems can provide an early warning when smoke is detected in your home. They can even warn of identified heat sources.
Insurance
Many factors affect the rates of your homeowner's insurance. These policies are designed to cover losses or damages resulting from several types of devastating events. Many insurance providers offer a discount to homeowners with a security system installed in their homes.
Odorless Gas Protection
Carbon monoxide is an odorless colorless gas found in combustion fumes. It can be released from heating systems, burning wood, stoves, etc. Carbon monoxide can build over time if it goes undetected. It is a poisonous gas that can lead to death. These systems can detect this odorless gas and alert you to it, so you can safely get out of your home and seek medical treatment if necessary.
Medical Assistance
Security systems can provide peace of mind for those that live alone, are of advanced age or have medical conditions. Your system can be equipped with a medical pull or alert pendants. When set off, these pulls and pendants alert emergency dispatchers, so help can get to you quickly.
Security systems help protect your home and family from burglaries and so much more. Choose a system that meets your needs and rest assured that your family has that extra level of defense.